SIRES
Granite Ridge places a huge focus on sourcing the right sires, the bulls that will continue the improvement of our herd and therefore the results that you the customer will see in the improvement of your herds, being measured at your time of sale with more $$$$$. We have an impressive line-up of herd sires which are sourced Australia wide as well as some home grown stand-outs, to which we add year on year. We have made four new purchases in 2017 making the future of Granite Ridge breeding very exciting.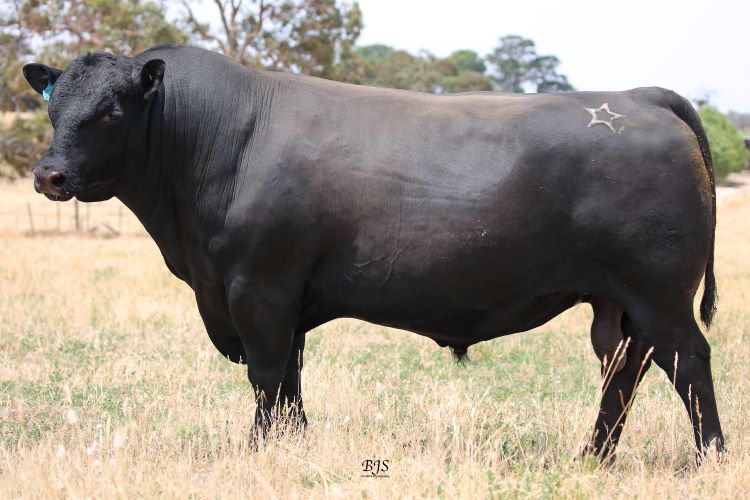 BORN: 17/09/2016
Purchased in March 2018 for $26000 Te Mania Mortlake M1484 is a large powerful sire with good all round figures. He is known here at Granite Ridge as a very quite and gentle giant. He is breeding extremely well with a lot of his progeny looking like a mirror image of their old man. The first of his sons will be on offer in our 2021 bull sale.
Granite Ridge Mastermind M87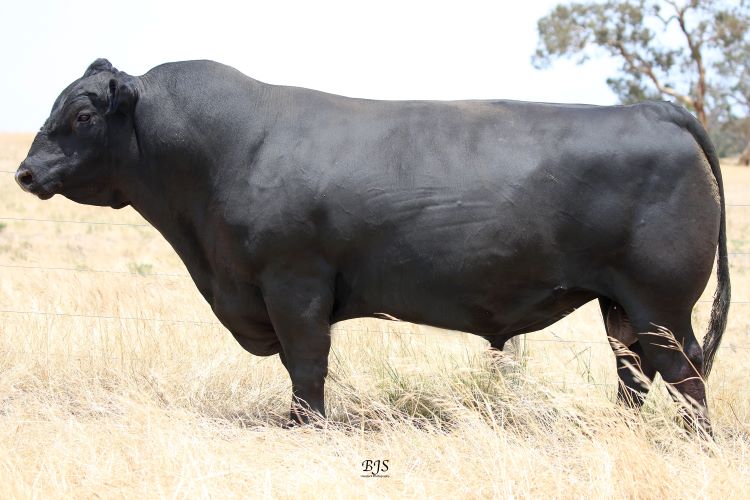 BORN: 27/03/2016
Granite Ridge Mastermind M87 is a Milwillah Gatsby G279 son out of a Rosebud cow. He is in the top 2% for EMA and top 3% for IMF. The first of his impressive sons will be featured in the 2021 bull sale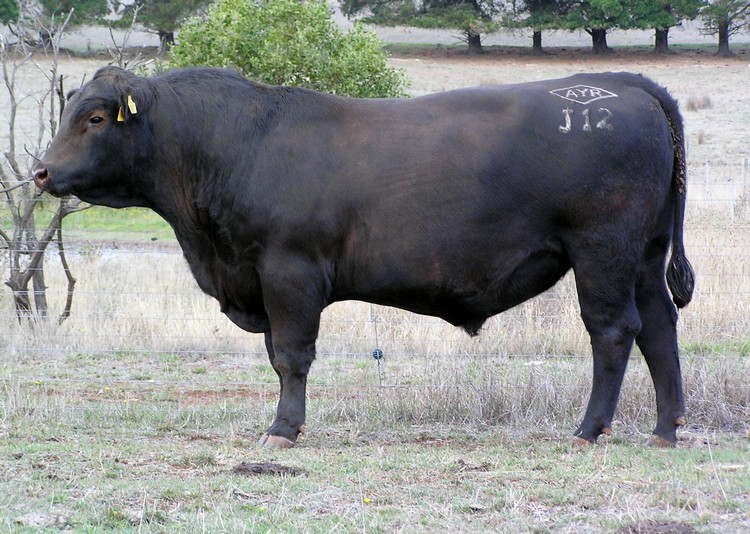 BORN: 10/03/2013
Jagger was purchased as top price bull at the Clifton All-Breed Sale in 2015. He is a calving ease specialist, with his calves hitting the ground early, then growing quickly, being long and thick with excellent structure. Jagger is in the top 10% for calving ease and the top 1% for gestation length, milk, 200, 400 & 600 day weights, as well as Carcase weight. He also blitzes all Dollar Indexes. Jagger's daughters are as outstanding as his sons being thick and feminine. His first drop of sons will be in our 2018 sale and we are excited by their consistency of type.
Texas Western Express DXTH639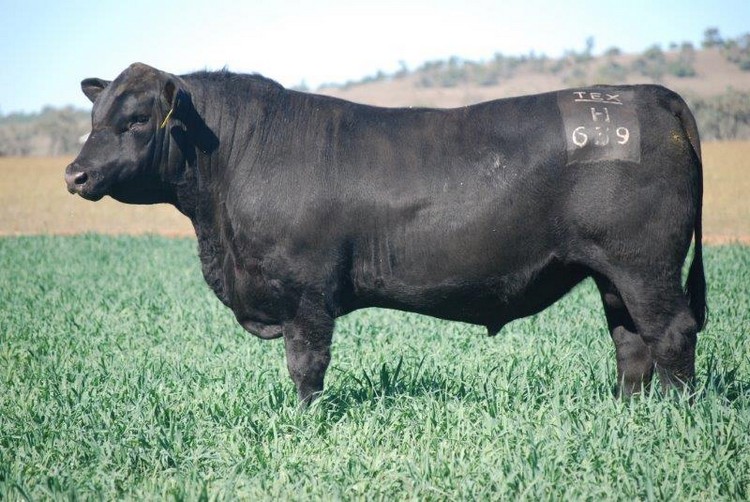 BORN: 03/09/2012
Western Express was purchased as Top Priced Bull at the Texas 2014 Bull Sale and his first sons sold well at the Texas 2017 Bull Sale, with 6 sons topping at $31,000 and an average of $16,500. Western Express is a docile, powerful bull with excellent structure, being an impressive well balanced, thick bodied bull, he is a true volume bull. Sons sell in 2018.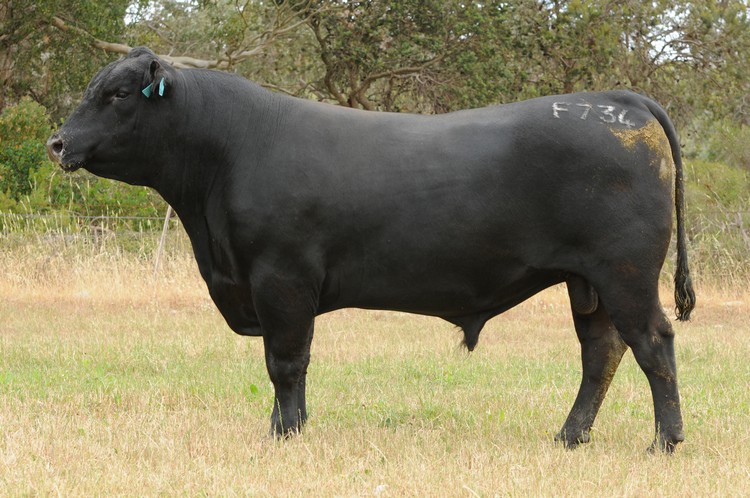 BORN: 31/08/2010
Foe has brought so much to our herd and through his sons has brought amazing value to numerous other herds. 8 sons sold in 2017 for a top of $25,000 and an average of $10,500. We have now sold 42 Foe sons at auction for a high of $52,000 and an average of $8,300.
TeMania Foe F734 was purchased as Top Priced Bull at the TeMania Bull Sale in 2012, we were impressed with his impeccable structure and depth of heel, his outstanding phenotype and impressive EBV's, being smooth sided, long and deep. Foe has lived up to all our expectations and more.

Witherswood Performer CWJE49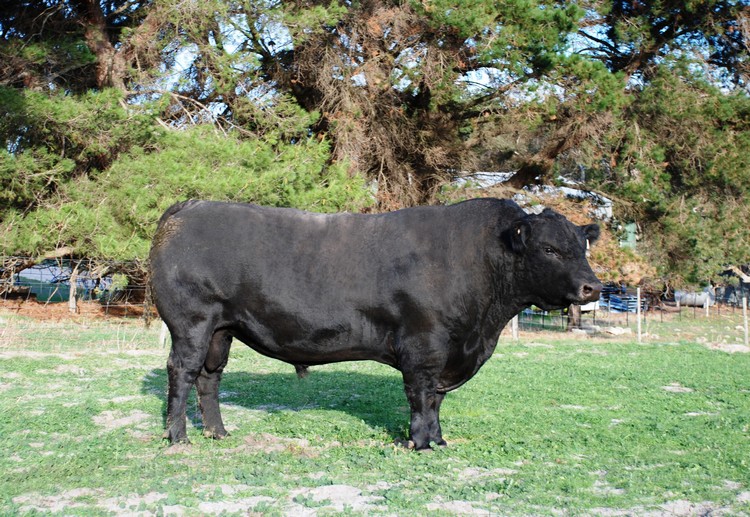 BORN: 16/08/2009
The Witherswood Performer E49 was purchased as Top Priced Bull in 2011 for his high positive fat to balance and thicken our strong growth cows, but he is the complete package. He ticks every box—Moderate birth with high calving ease, strong growth being in the top 15% of the breed for all growth traits and top 1% for both rib and rump fat. He is definitely leaving his mark in our herd. The Performer has good feet and a good nature and to top this off, his daughters scanned with the elusive fleck Marbling. 3 sons sold in 2017 for an average of $11500.
Granite Ridge Kaiser SJKK26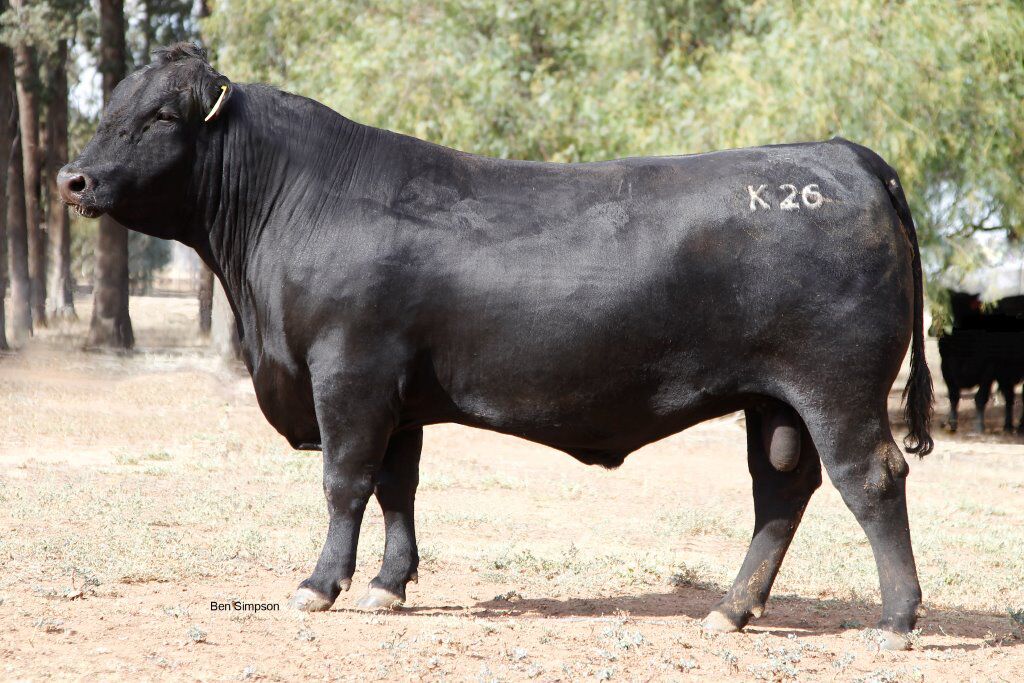 BORN: 24/03/2014
Kaiser K26 is an extra special Foe son, being our 2016 Sale Topper at $52,000, being sold to Alan & Jan Robinson of Jarobee Angus, Beechworth NSW. Out of an exceptional Supreme cow, Kaiser has a lot going for him. His conformation is outstanding, being long, smooth sided and deep, being finished off with a very slick coat. Kaiser is in the top 2% for all Dollar Indexes and gestation length, with calving ease and moderate birth. His calves are easily born followed by explosive growth, being in top 1% for all growth EBV's. His first sons will sell in 2019.

Granite Ridge Jurassic SJKJ76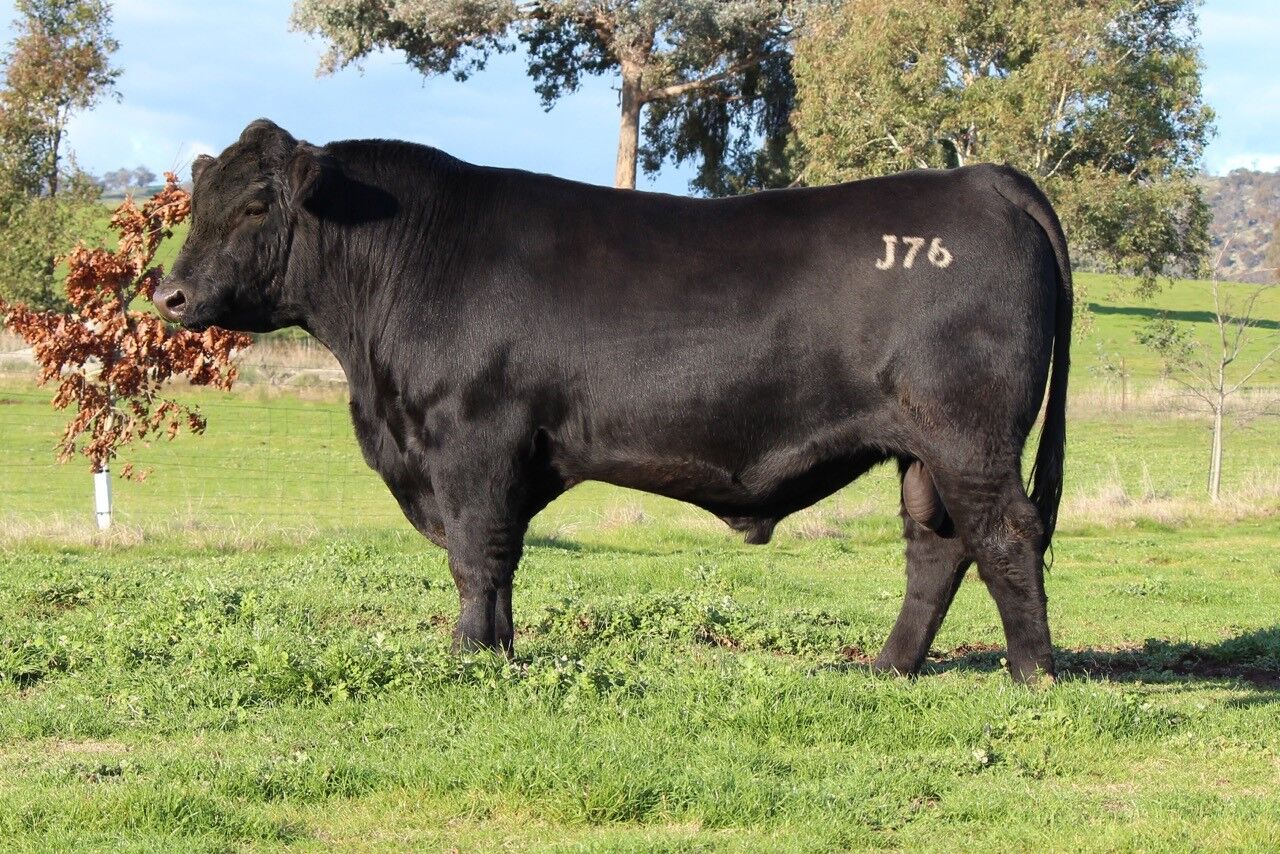 BORN: 03/03/2013
Jurassic J76 has a strong pedigree being sired by Foe out of the exceptional Imran Rosebud D81. He is upstanding with a plenty of bone and capacity. Jurassic's sons sold well at the Ireland Angus Spring Sale, being the sale topper at $16,000 and 10 sons selling for an average of $7,400.
First sons sell at Granite Ridge in 2018.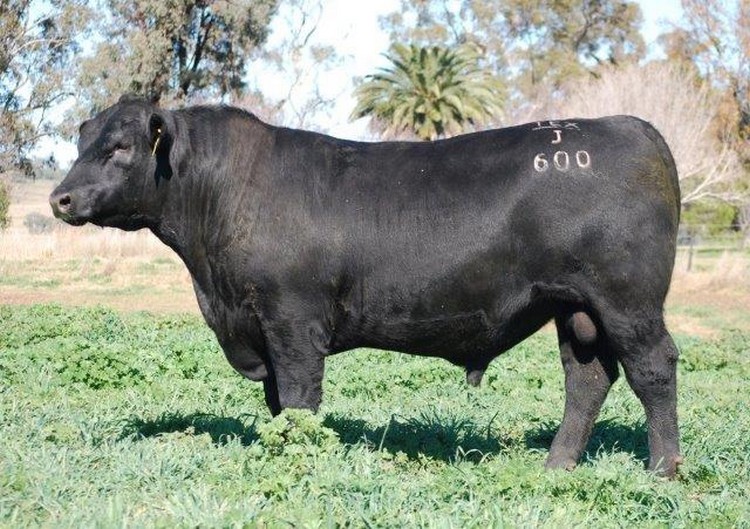 BORN: 29/07/2013
Purchased in 2015 at the Texas Bull Sale for $30,000, All Black is a bull with eye appeal, a big strong heavily built, deep bodied bull. He has good bone, a great head, and soft, black as black skin, being very quiet and structurally correct, backed up by a nice balance of figures. Calving ease, moderate birth weight, strong growth and plenty of carcase quality. First sons sell in 2018.

Granite Ridge Jackpot SJKJ23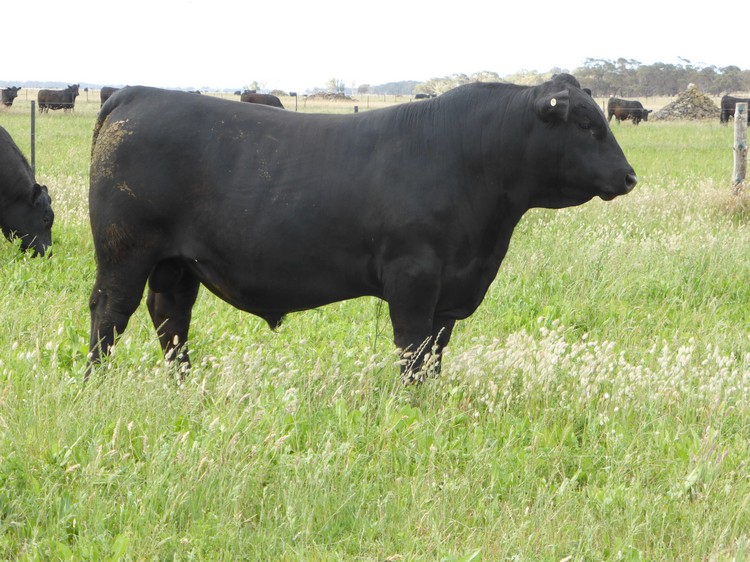 BORN: 25/02/2013
Jackpot is an outstanding Regent son a standout in our 2013 drop of calves. A bull with strong growth, moderate birth and huge IMF of +3.9. A structurally sound sire out of a powerful Whisper cow. 7 sons sold in 2017 for a top of $12500 and an average of $8570.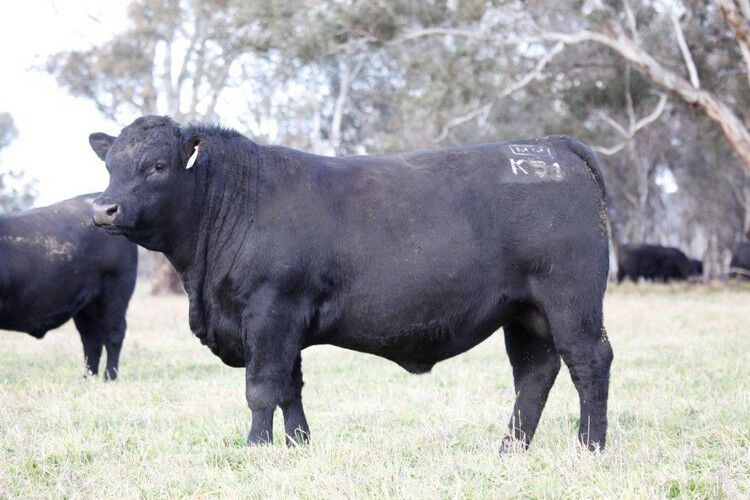 BORN: 02/02/2014
Tex was purchased at the Millah Murrah 2015 Bull Sale for $16,000. He has some powerful genetics in his breeding with Hingai 469 and Ardrossan Appollo. Tex is a big, powerful bull with lots of bone and muscle. He exhibits enormous capacity through the mid section, with a strong jaw and wide muzzle, packaged in a smooth skin and on good feet and legs. Tex's full sister sold at the Millah Murrah 2017 Female Sale for $42,000. His first sons will sell in 2019.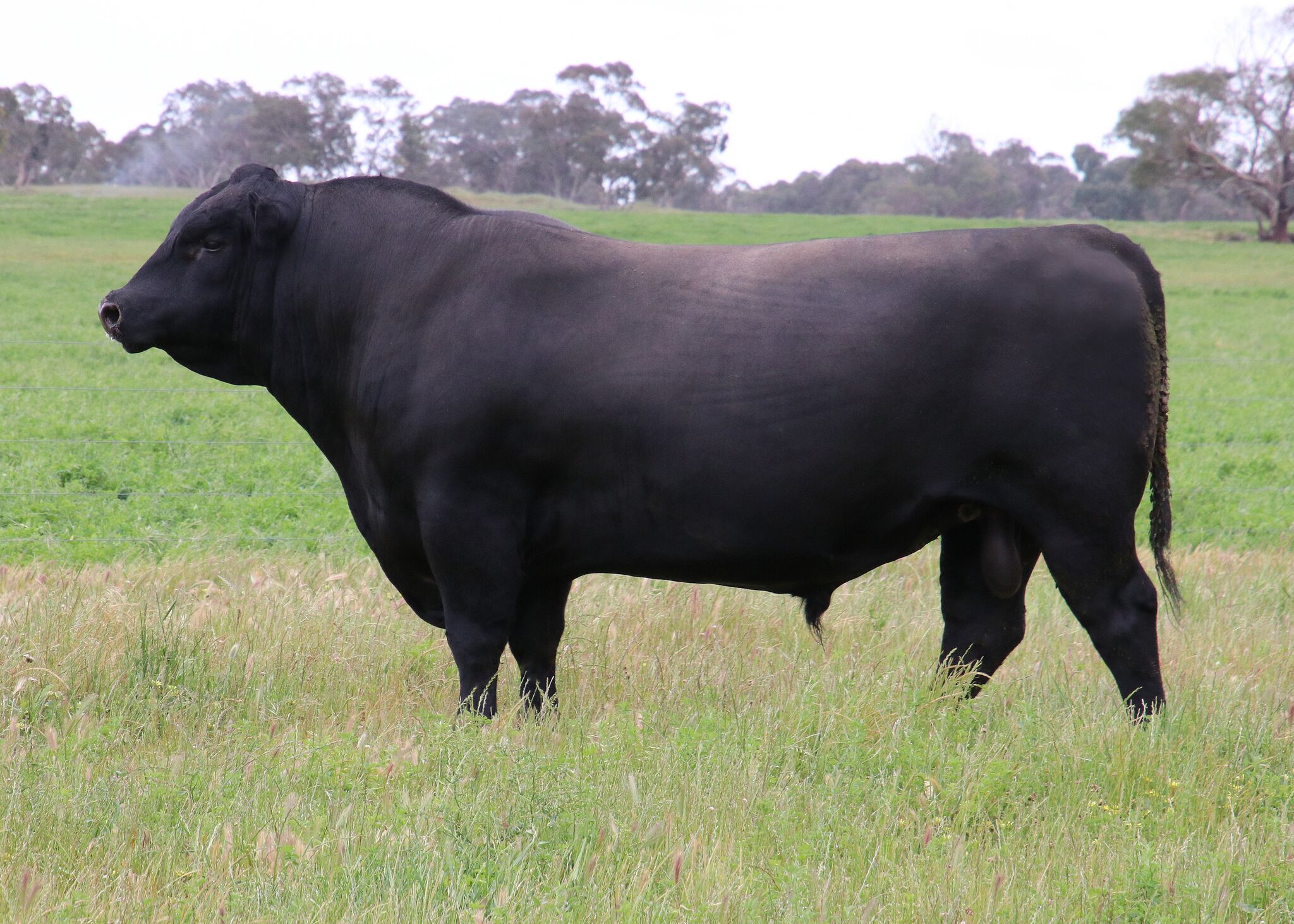 BORN: 26/07/2014
Rennylea K447 was purchased at the Rennylea 2016 Bull Sale for $20,000. He was chosen for his mix of positive fat with extra frame and growth, being in the top 3% for rib fat and in the top 2% for 200, 400, 600 day weight and carcase weight. Add this to strong calving ease and a shorter Gestation Length, large scrotal and IMF +3.9 and being in top 1% for all Dollar Indexes – he has amazing figures. Better still – he looks the part. First sons sell 2019.
Texas Western Express DXTK524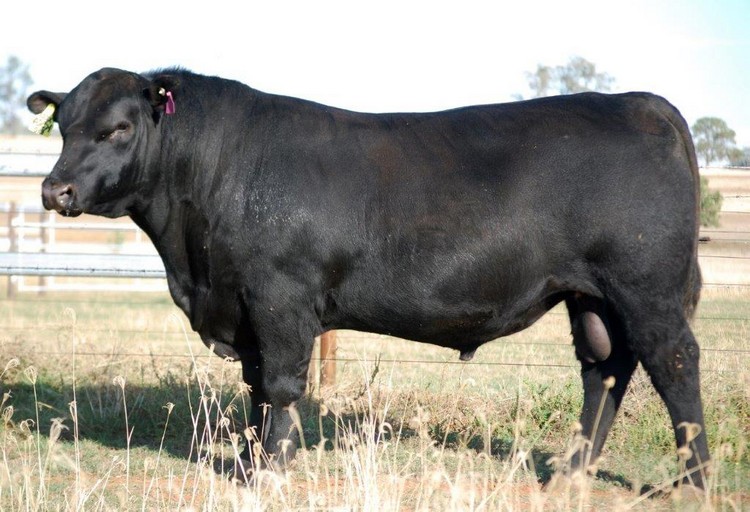 BORN: 25/07/2014
Western Express K524 was purchased at the Texas 2016 Bull Sale for his breeding pedigree and extra length and excellent phenotype. We have been impressed with the sons of Bangadang Western Express E10 and K524's dam is an exceptional donor cow. He is a powerful growth bull with extra length and thickness.

BORN: 25/07/2014
We have great success with the Texas genetics and here is another quality son by T C Total. Kingsley sold as a full brother to the 2016 top priced bull. His dam has produced many excellent offspring, including our Western Express H639. He has good structure and a very credible set of figures, with good growth, EMA in top 2% of +9.3, high RBY +1.1 and an IMF of +2.
Clunie Range Miles NBHM425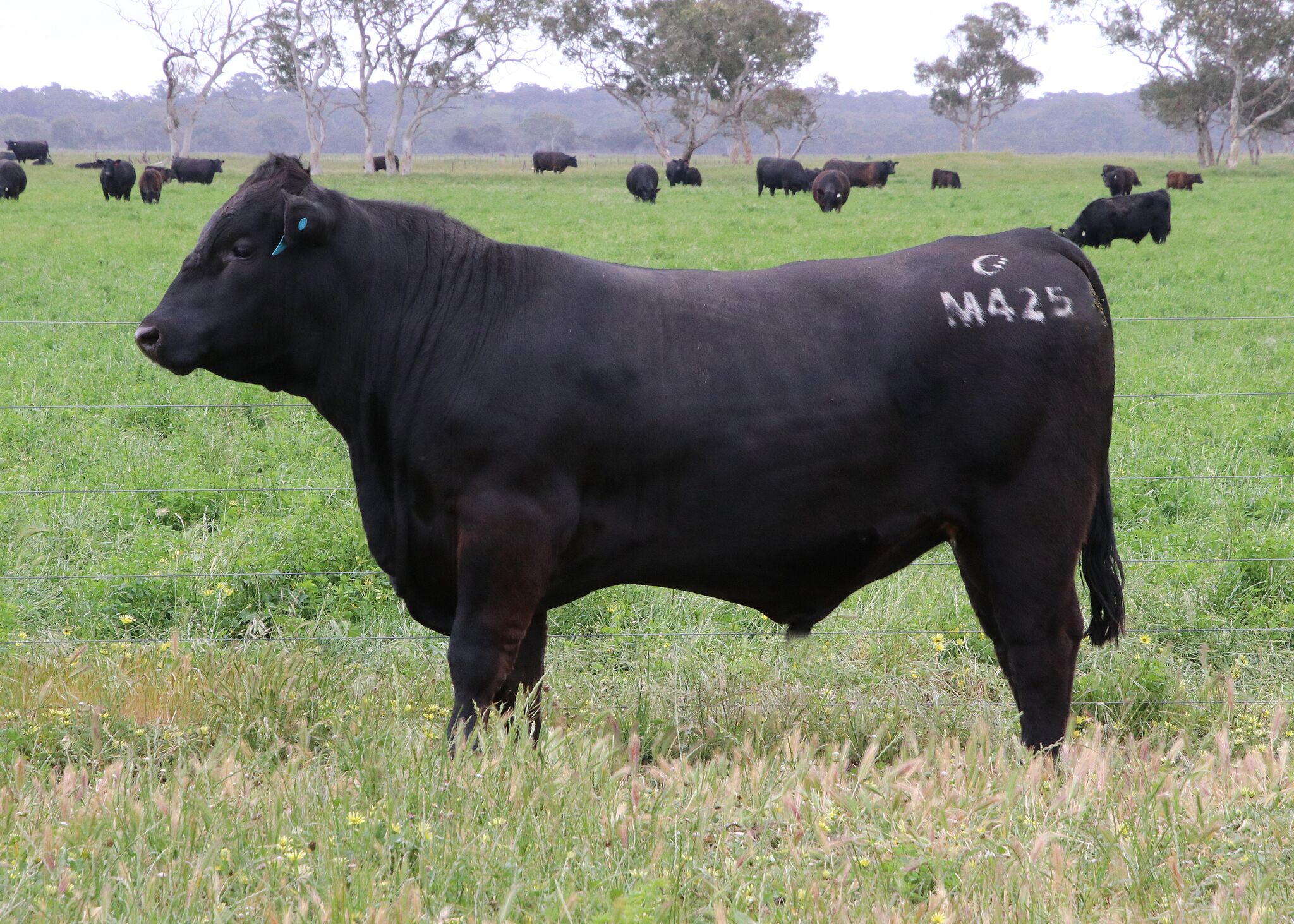 BORN: 08/07/2016
Purchased at the Clunie Range 2017 Sale as a yearling for $13,000. A larger framed Matauti Reality son with impeccable structure and excellent temperament. Miles has a curve bending spread of figures, Calving Ease and Gestation Length in the top 2% of the breed followed by growth in the top 10% of the breed and to top this off he is in the top 5% for all Dollar Indexes. We have high hopes for this young fellow.

Booroomooka Las Vegas NGML195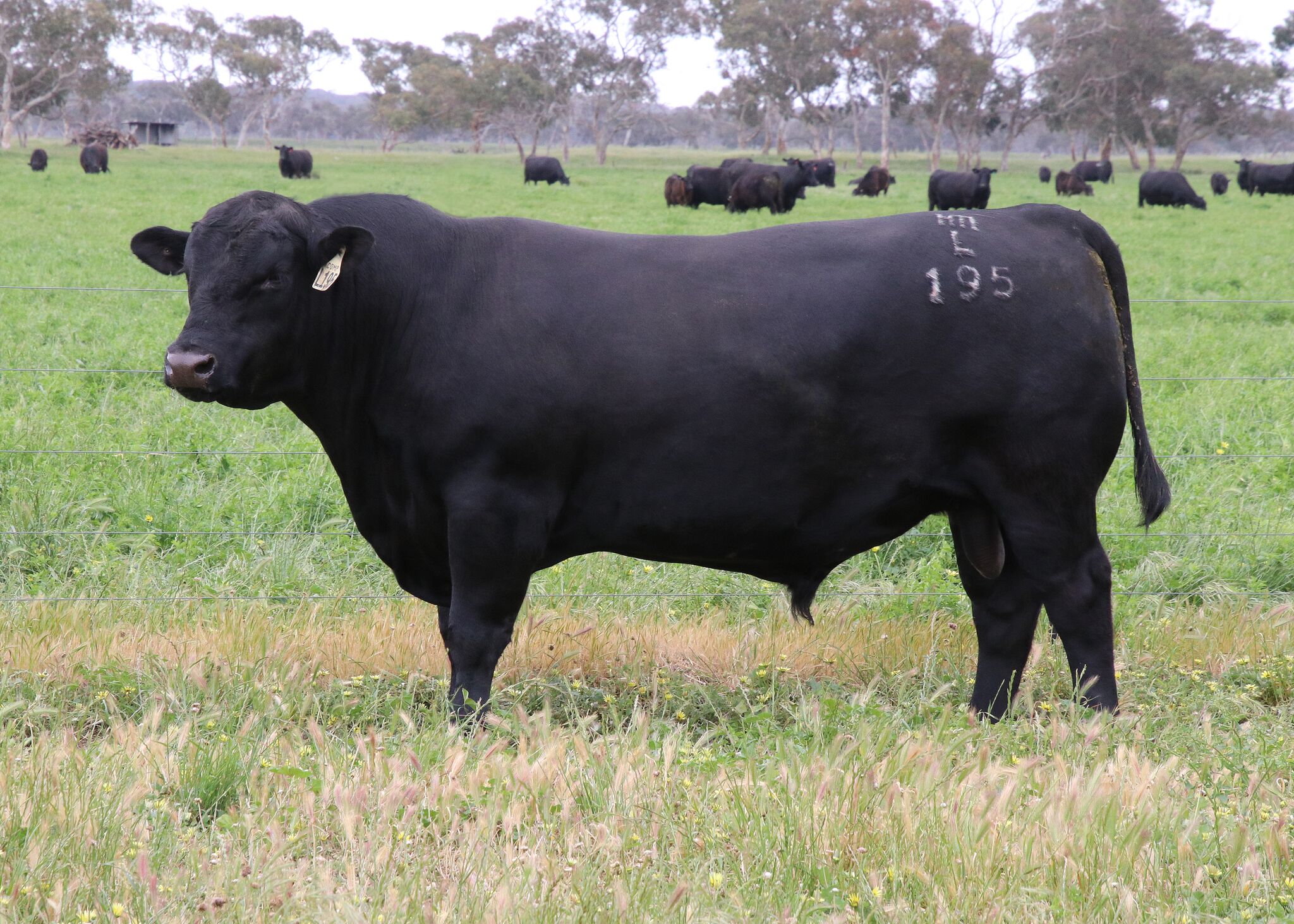 BORN: 21/08/2015
Las Vegas was purchased in 2017 at the Booroomooka Bull Sale for $19,000. He has a lot to offer, calving ease, low birth and good milk, strong growth and carcase weight, with high positive fat and IMF. The packaging is also very impressive, being very structurally sound with a quality coat and good stance.